<< Back
ISLAND GOLD SHOP - Island Inspired Wear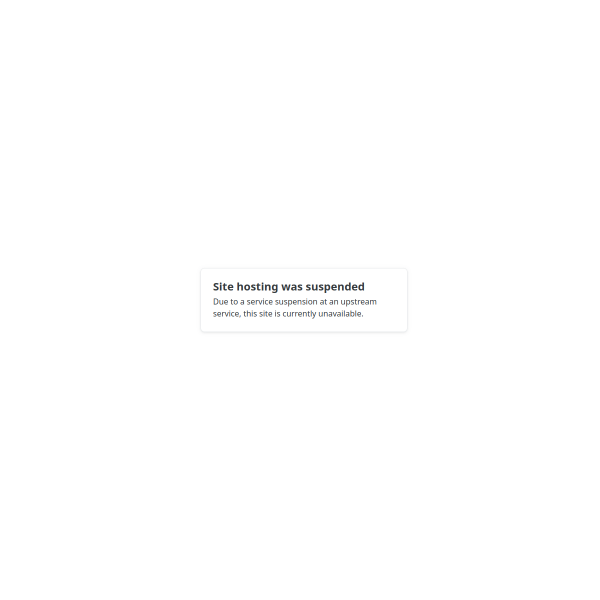 See Website
Hi, when was the last time you went on a vacation?

Virtually visit the islands with island inspired tee shirts, home decor, neck gaiters and more!
Find tropical styled products for you, family and home at Island Gold Shop!
Use discount code YEAREND for 10% off purchases ( good until 31 December 2022).
Click the link and check out the latest design in Island Gold Shop !